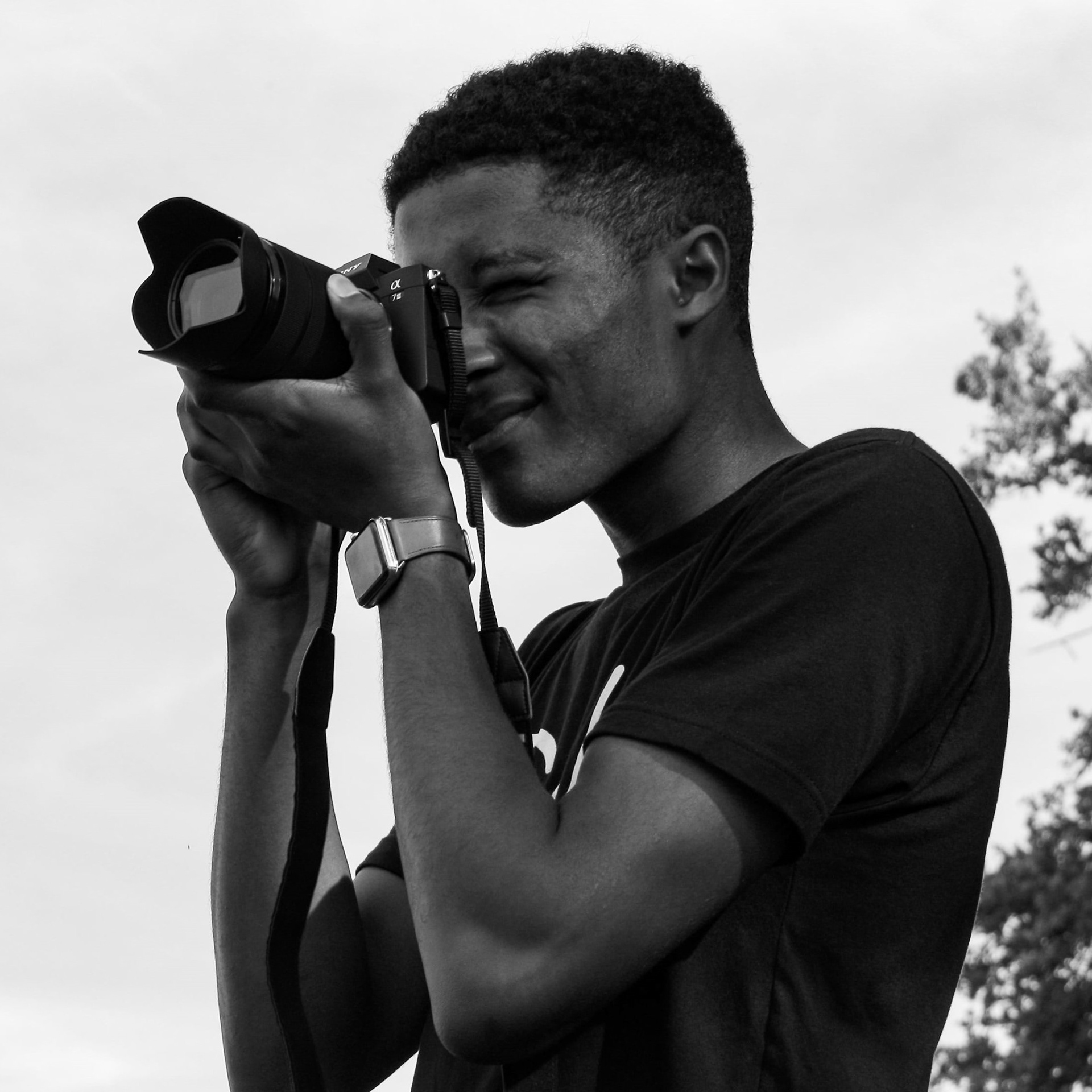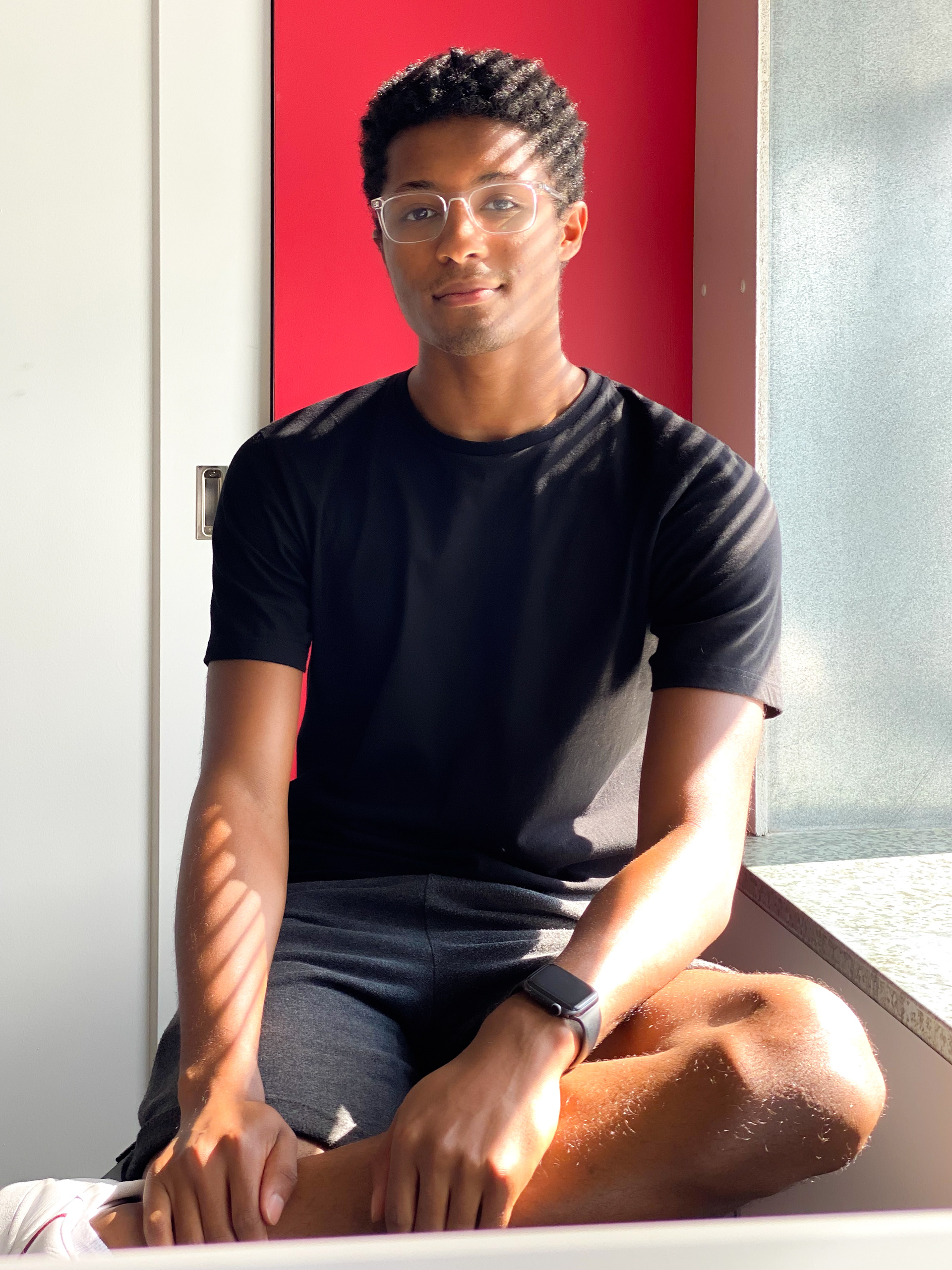 Originally from Seattle, Lake Lewis is a third-year architecture student at Carnegie Mellon University. Photography is a medium that allows him to tell stories of various beings; living, built, and everything in between. 
Through his images, Lake 
hopes to contribute positive change to the ever dynamic and uncertain world around him. 
"A good photograph is one that communicates a fact, touches the heart and leaves the viewer a changed person for having seen it. It is, in a word, effective." 
-
Irving Penn
Image "Untitled" Placed in Public Metro Bus Shelter in Seattle, WA | 2015
Shortlist for Youth Environment - Sony World Photography Awards | Published 2016
"FINALIST" - Washington State High School Photography Competition | 2016 & 2017 
"SELECT" - Washington State High School Photography Competition | 2017
"3RD PLACE in ARCHITECTURE" - 

Washington State High School Photography Competition | 2018
Recipient of GOLD KEY for Scholastic Arts and Writing Competition | 2018
Recipient of SILVER KEY for Scholastic Arts and Writing Competition | 2018
Recipient of HONORABLE MENTION for Scholastic Arts and Writing Competition | 2018
Judge's Commendation Award - AIA National Photography Awards | 2020
LINK
to Some of the Awarded Images